German Studies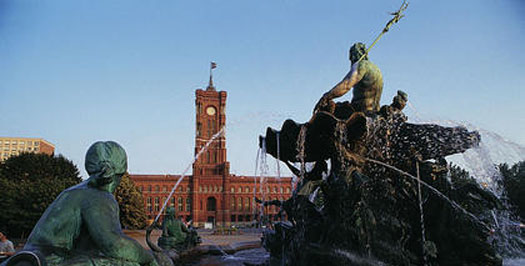 German Faculty
Affiliated Faculty
Courtney Fitzsimmons (Religion)
Patrick Frierson (Philosophy)
Julia Ireland (Philosophy)
David Kim (Music)
Paul Luongo (Music)
Lynn Sharp (History)
Courses in German Studies are designed to develop proficiency in speaking, writing and reading the language and to acquaint the student with German literature and culture.

By examining the interrelationships of various national literatures, the courses in foreign literatures in translation (listed in the World Literature section) are designed to give students a broad knowledge of the traditions for foreign literatures from ancient to modern times.
Placement in language courses: If you have previously studied German, you will need to take an online placement test to help you determine the proper course in which to enroll. Native speakers of a language must also take the placement test in order to verify their mastery of the written language. For more information and instructions about how to begin, please see the Placement Test page. If you have not previously studied German, you may simply enroll in the beginning course (German 105), with no prerequisites.