Alumna Kim Hooyboer '08 Named Third Place Books Manager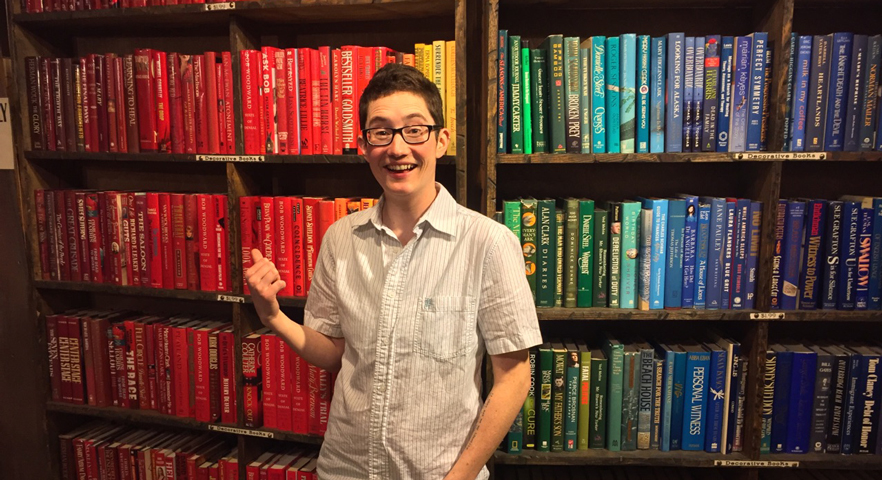 Kim Hooyboer '08 will join Seattle's Third Place Books as manager of its Seward Park store. Kim, who majored in English with a double minor in Philosophy and Religion, was a founder of Whitman's literary magazine, quarterlife. She went on to work at Powell's Books in Portland, Oregon, and WORD Bookstore in Jersey City, New Jersey.

In 2015, Kim returned to the Pacific Northwest to work at the Elliott Bay Book Company. Kim is now the chair of the Pacific Northwest Booksellers Association Book Awards Committee, co-hosts the industry podcast Drunk Booksellers, and is a co-founder of Indies Forward, an organization dedicated to cultivating, supporting, and sustaining emerging generations of innovators and leaders in the bookselling industry.