Written and Oral Communication Resources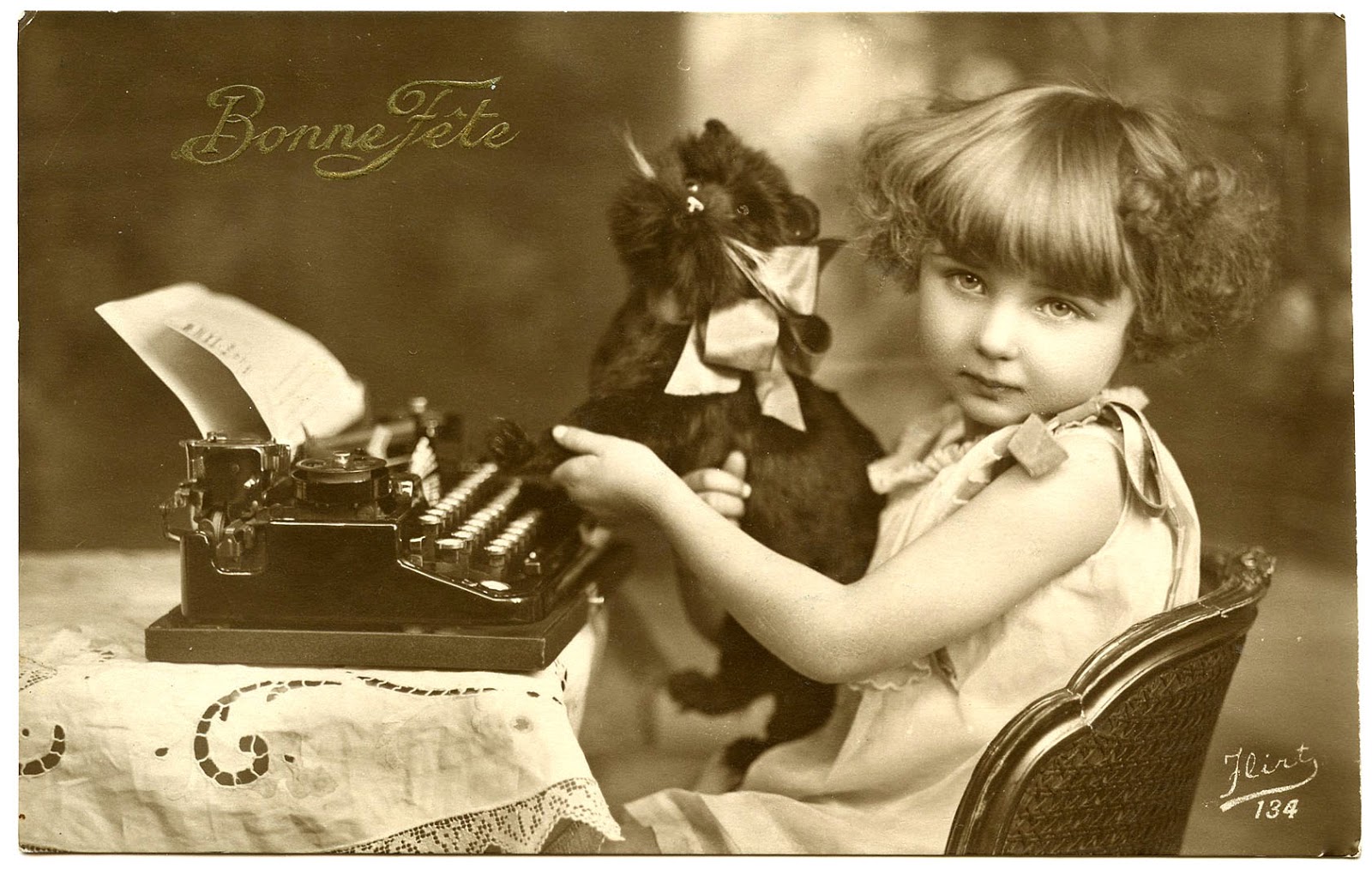 Looking for help with writing?
At Whitman, we offer a variety of written and oral communication services for both students and faculty.
Follow these links for a more detailed description of the services within these programs.
The Written and Oral Communication Initiative administers four programs to advance students' communicative skills. Working in collaboration with the Center for Writing and Speaking (COWS), the WOCI serves academic programs across the curriculum.
Writing Fellows Program
English as a Second Language Fellows Program
First-Year Winter Writing Workshop
Whitman Undergraduate Conference Presentation Coaching Program
The Center for Writing and Speaking (located in Olin East E132) is a hub of student, faculty, and staff writing activity. We seek to provide a safe space in which to write and client-centered assistance in this task. Working alongside WOCI, we offer support to students writing and in all areas of the curriculum. In the next academic year, we will be expanding our support system to include assistance with oral presentations.
We offer:
One-on-one tutoring appointments by appointment
Drop-in consultations
Workshops on common writing problems
Thesis-writing boot camps four times a year
Class visits
Open writing hours for students
Open writing hours for faculty and staff