Flowers
Leis & Bouquets
Holly's Flower Boutique will be taking orders for Hawaiian leis** starting April 15, 2019 by calling (509) 525-1267.
Leis are available in white and purple. They must be pre-ordered by Friday, May 17, 2019, and are available while supplies last.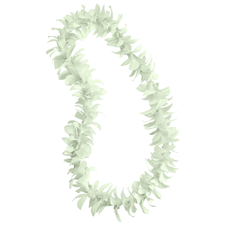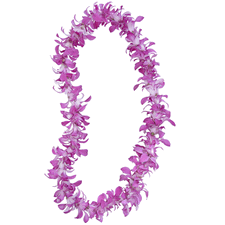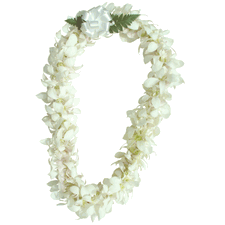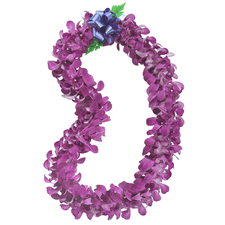 Leis will be available for pick up and purchase the morning of graduation on Sunday, May 19 from 9 -11 a.m. at the "Leis" booth on Boyer Avenue near Park Street.
Presentation bouquets are also available in three different sizes, call for details.
Holly's Flower Boutique: (509) 525-1267 or visit their website to order online www.wallawallaflowers.com
**Whitman College is not responsible for any lei or flower purchases - please contact Holly's Flower Boutique directly with any questions or concerns.
Florist
Other Gifts
The Whitman College Bookstore will also have a variety of gifts, umbrellas, seat cushions, water bottles, and other items available for sale at their outdoor store and booth on Boyer Avenue between Hunter Conservatory and Sherwood Center the morning of Commencement.