Internships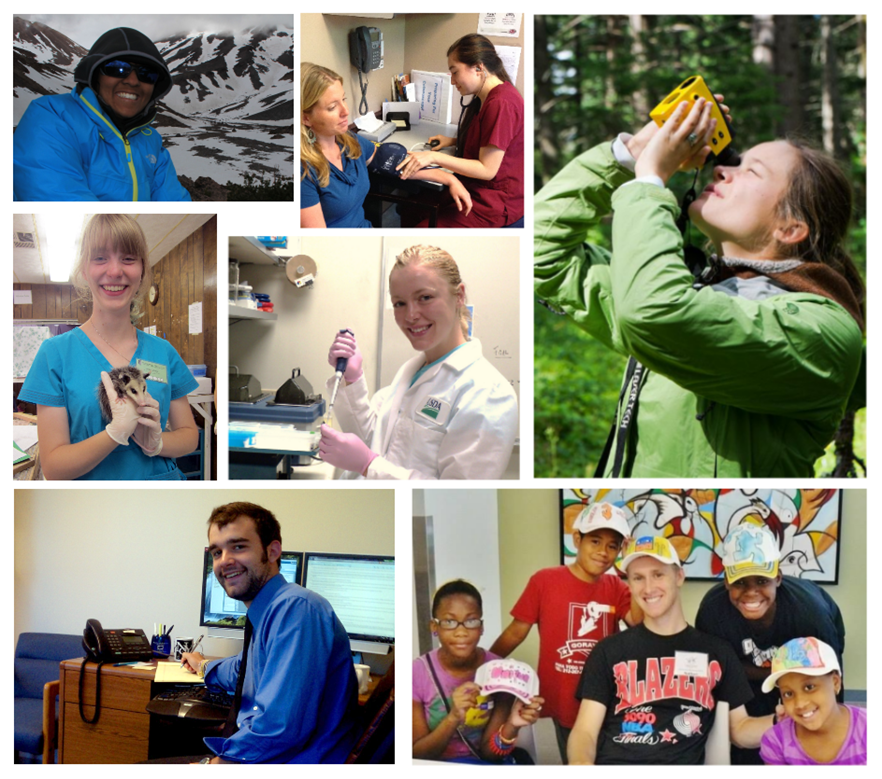 Whitman College has embraced Internships as a valued addition to a Liberal Arts Education. Students can:
explore their interests,
develop professional skills,
learn from professionals in the career field of their choice,
and literally "test drive a career."
Interning at a for-profit? Be sure to familiarize yourself with the DOL Test for Unpaid Interns.
Resources
Are you looking for the right internship? Check out the Nationwide Internships Consortium (via iEngage) or explore other sites and resources on the Resources page. Or, as a great number of Whitman students do, develop your own internship at an organization or business that appeals to you (and get funded by us!). We can help you identify places to apply and craft a proposal.
Funding
Students who are completing their first year, sophomores, and juniors (and seniors who will complete courses in December) can apply for the Whitman Summer Internship Fund. This program is unique to Whitman and allows students to find an existing internship or develop one to suit their interests, and best of all, Whitman can fund the experience. See Internship Funding for details.
Explore Previous Internships
We've documented previous internships held by Whitman students that can be explored here. There are searchable internship databases and stunning flipbooks to help ignite your imagination as you search for an opportunity that works for you.