Tutoring Resources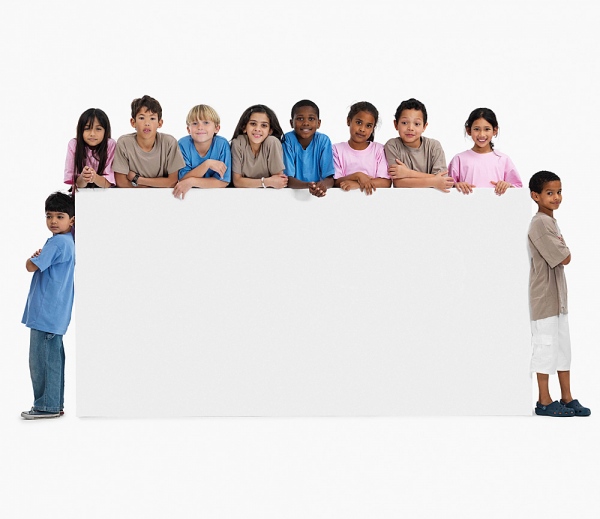 Do you need some reference material to assist you in your position as an intern with America Reads? Here are several pdf publications that you can read:
Questioning Strategies

- Questioning Strategies that maximize student learning with proven techniques for asking questions.

Addressing Challenging Team Dynamics

- Addresses the different types of challenging behaviors that can be found when working in groups and tips to prevent the challenging behaviors and methods on intervention.