Tutoring Resources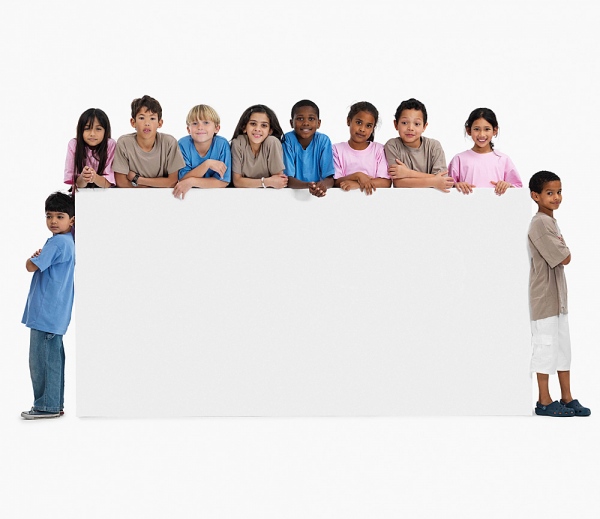 Do you need some reference material to assist you in your position as an intern with America Reads? Here are several pdf publications that you can read.
Ten Questioning Strategies - Ten Questioning Strategies that Minimize Classroom Managment Problems. Minimize classroom problems and maximize student learning with proven techniques for asking questions.

Addressing Challenging Team Dynamics - Adresses the different types of challenging behaviors that can be found when working in groups and tips to prevent the challenging behaviors and methods on intervention.
How To Give Clear Directions - How to give clear directions in tutoring sessions. Effective behavior management is about getting students to follow your instructions every time.
Positive Reinforcement - Positive reinforcement for appropriate behavior can lead to productive tutoring sessions. Read about things you can do to make your sessions with students productive and rewarding.
Reducing Disruptive Behavior - Reducing disruptive behavior with multi-component intervention; encountering compliance and non-compliance. Read about some helpful tips that can help influence positive behavior from your students.