Be an ARAC Intern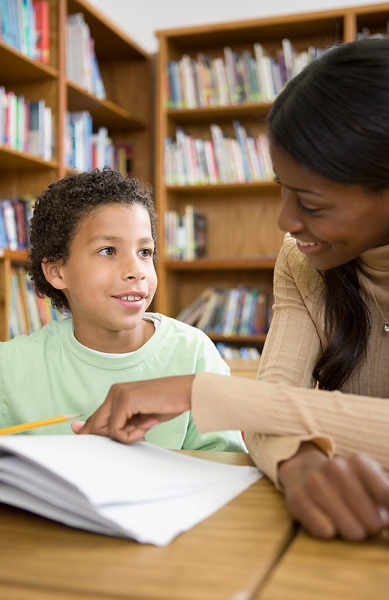 Position Purpose
This program is designed to enhance primary-level reading and math skills of children in Walla Walla, while providing Whitman College students the opportunity to give back to their community, gain work experience, and earn money. America Reads/America Counts interns are funded through Federal Work Study. The program is coordinated through the Student Engagement Center (SEC).
Principal Duties
Interns will provide one-to-one and/or small group instruction for school age children in the Walla Walla area. They will be assigned to a local school based on best fit, hours of availability, school needs, and location. The focus will be on increasing the language proficiency and the mathematical skills of these children. Interns will report to the Outreach Coordinator of the Student Engagement Center. Each school will have a site coordinator to assist interns with scheduling and school familiarity.
Qualifications
Interns must be eligible for federal work-study funding as determined by the Whitman College Financial Aid Office. Please confirm your eligibility with the Financial Aid Services prior to applying for a position.
Interns must have an interest in working with children; previous experience with children is preferred.
As with all persons working in public education in the state of Washington, interns must receive clearance from the Washington State Patrol.
Intern is expected to attend an orientation and training session which is required of all interns prior to assignment.
Applicants will work during the school hours of 9 a.m. to 3 p.m. Monday through Friday.
Applicants who can work 5-8 hours per week will be given preference.
Timesheets are required to be completed on time, on the 8th of each month.
Applications
The 2013-14 America Reads/Counts Interns have been hired, trained and will be working in the local schools for the academic year. The job opening is now officially closed and will reopen in April 2014.

The application process for the internship will open again on August 26th. Questions submitted to arac@whitman.edu over the summer months will be responded to at that time as well.
Email a cover letter and resume to the Outreach Coordinator at ARAC@whitman.edu. Included in the cover letter should be your academic support preference (Math and/or Reading).
The Student Engagement Center will confirm Federal Work Study Eligibility with Financial Aid Services and contact applicants, most likely by email.
The Outreach Coordinator of the Student Engagement Center will interview students who pass the initial application screening.
The Outreach Coordinator will work with each intern to determine which school assignment will be the best fit for the school and the intern.
Site coordinators at each school will manage the utilization of interns within their school.
If you would like to see a brief powerpoint presentation about the America Reads/Counts program click: ARAC Presentation