Spring Break Service Trips
living and learning beyond our backyard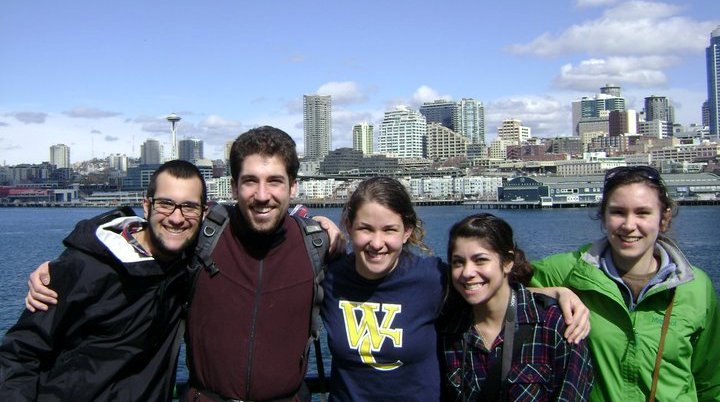 What are Spring Break Service Trips?
Spring Break Service Trips are week-long volunteer trips that allow Whitman students to focus on a particular social issue outside of the Walla Walla community. It is a great way to have a fun and meaningful spring break, living and learning beyond the Whitman bubble.
Participants volunteer with a primary social organization throughout the week, in addition to visiting and working with other non-profits to gain an understanding of the issues that affect the broadercommunity. Evening activities include opportunities for fun and reflection. Students also have a chance to explore the city or area they are visiting. The groups are often housed at local churches and cook most meals together.
The social issues for this year's Spring Break Service Trips are: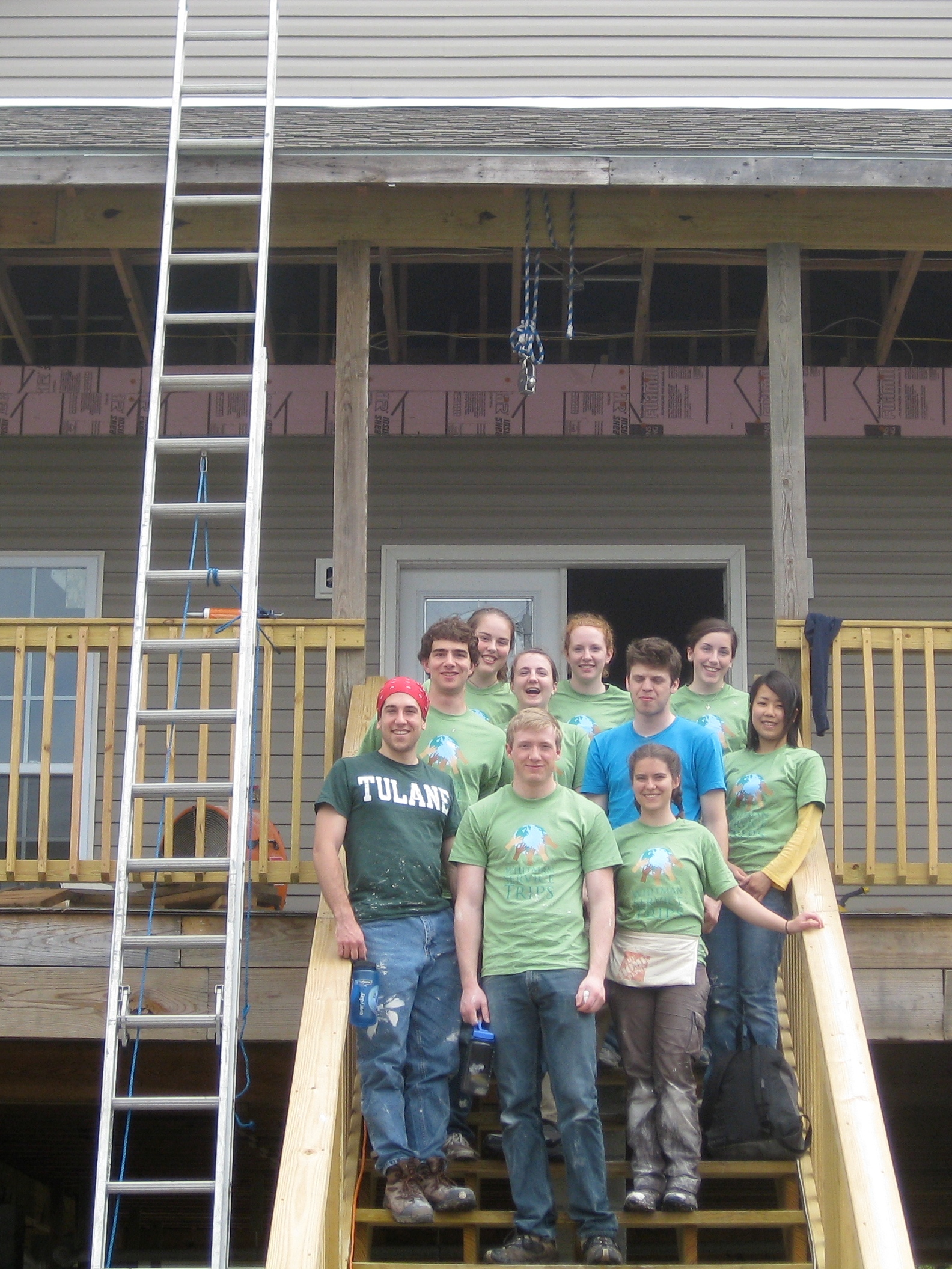 2014 Trips

Relief & Rebuilding (New Orleans, LA)
March 15th - March 22nd
Urban Education (Portland, OR)
March 15th - March 22nd
Refugees & Resettlement (Seattle, WA)
March 22nd - March 30th
Environmental Conservation (Eugene, OR)
March 22nd - March 30th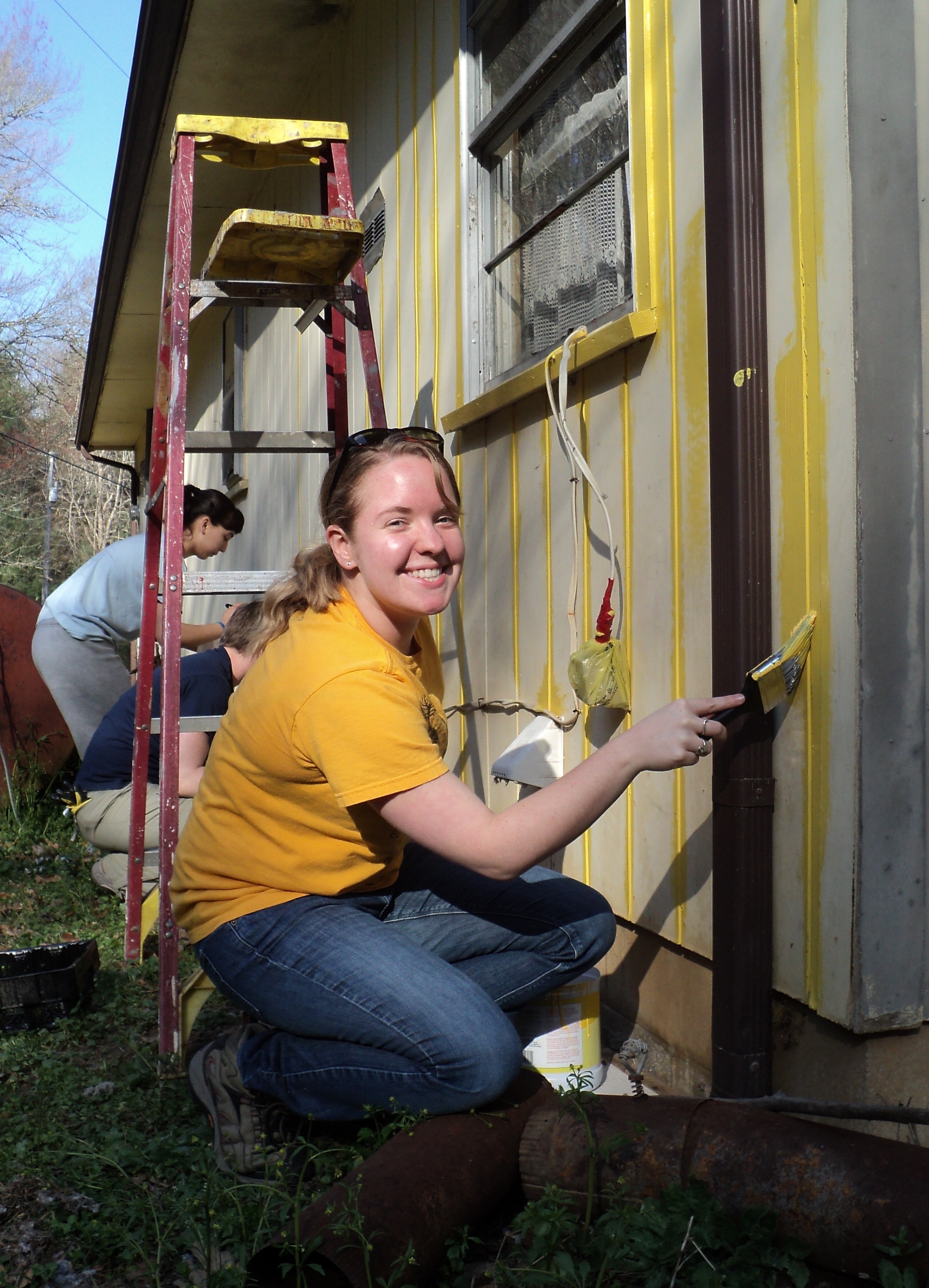 For additional information, including trip expectations, Service Trip organizations, the deposit, the collateral check, the cancellation and refund policy, the scholarship program, travel arrangements, and other questions, please check out the Spring Break Service Trip FAQs.
You can also e-mail the Whitman service trip interns, Meghan Browne and Riley Foreman, at servicetrips@whitman.edu for more information.

What are people saying about Spring Break Service Trips?
"I cannot imagine a better way that I could have spent spring break! In seven days I mastered the art of drilling and drywall, tried foods I didn't even know people ate (alligator), learned more about Katrina, and pushed myself both physically and emotionally."
-Kenna Little (New Orleans 2010), '13
"What a fantastic week! I had a lot of fun pulling up thorny blackberries, learning how to use an electric sander, and helping revitalize some parks. I also loved spending time with everyone and getting to know new friends. This was a great way to spend spring break."
-Liam Mina (Issaquah 2010), '11
"Occasionally a person gets to do something that they can remember as monumental, life-changing, revolutionary, and this has been one of those moments. My service trip to New Orleans has been far more than I ever expected, and something I will not soon forget."
-Nelson Falkenberg (New Orleans 2011), `14
"Milenko [the founder of the Pomegranate Center] has planted seeds of wisdom that will continue to blossom in years to come. Yet this experience that I've shared with my group of compassionate and creative people will thrive beyond this unforgettable week."
-Ngan Huynh (Issaquah 2011), '13
"I feel that it really changed the way I view environmentalism, consumerism, food, and social justice. The ReBuilding Center showed us how crucial community involvement is to success while Zenger farms and CROPS inspired me to get my hands dirty and to fight for social equity. Overall, it was just great!"
-Meredith Kretzler (Portland 2011), '14