What We Believe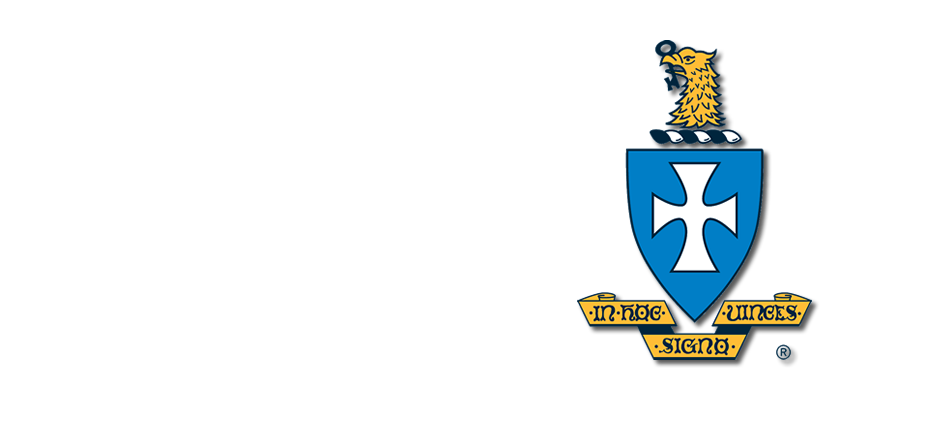 Our fraternity, founded in 1855, is built upon the ideals of friendship, justice, and learning. We seek to better ourselves, our college, and our community through our brotherhood. The following documents have historically summarized what our fraternity is all about:
The Sigma Chi Creed
I believe in fairness, decency, and good manners. I will endeavor to retain the spirit of youth. I will try to make my college, the Sigma Chi Fraternity, and my own chapter more honored by all men and women and more beloved and honestly respected by our own brothers. I say these words in all sincerity: That Sigma Chi has given me favor and distinction; that the bond of our fellowship is reciprocal; that I will endeavor to so build myself and so conduct myself that I will ever be a credit to our Fraternity.
- George Ade, Purdue 1887
The Spirit of Sigma Chi
The spirit of Sigma Chi, as conceived by the Founders more than 140 years ago yet visible and alive today, is based on the theory that friendship among members, sharing a common belief in an ideal, and possessing different temperaments, talents, and convictions is superior to friendship among members having the same temperaments, talents, and convictions; and that genuine friendship can be maintained without surrendering the principle of individuality or sacrificing one's personal judgment.
The minimum standards all members of our fraternity must hold are embodied in the following fraternal document:
The Jordan Standard
The standard with which the fraternity started was declared by Isaac M. Jordan to be that of admitting no man to membership in Sigma Chi who is not believed to be:
A man of good character...
A student of fair ability...
With ambitious purposes...
A congenial disposition...
Possessed of good morals...
Having a high sense of honor, and a deep sense of personal responsibility.
The Founders of Sigma Chi
Benjamin Piatt Runkle remembered for his Courage
Thomas Cowan Bell remembered for his Wisdom
William Lewis Lockwood remembered for his Integrity
Isaac M. Jordan remembered for his High Ambition
Daniel William Cooper remembered for his Self Control
Franklin Howard Scobey remembered for his Courtesy
James Parks Caldwell remembered for his Fidelity
These men came together to form our fraternity whose purpose is to cultivate and maintain the high ideals of Friendship, Justice, and Learning.
The Sigma Chi motto is: In Hoc Signo Vinces
Translation: "In this sign you will conquer"
The Gamma Epsilon Chapter motto is: Non sentinus declaratis sed consecratis vitarum nostarum nos ipsos existamamos
Translation: "We judge ourselves not by the purposes we profess, but by the commitment we live."