Dear Mr. President:

The 2009 inauguration of Barack Obama drew a crowd of students, staff and faculty to Maxey Auditorium to watch the historic moment.
Dear Mr. President:
In Their Words asked faculty to offer advice to President Obama as he begins his first term of office. In the pages that follow, their letters offer insight into the challenges he faces as well as potential solutions for the environment, education and health care.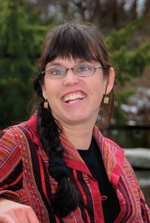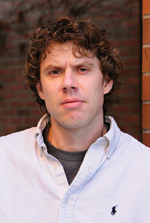 John Kitchens, visiting assistant professor of education
I believe the most important, the most difficult and the most easily overlooked task for you is to redefine the purposes of education in the United States. Such a rearticulation must be very different from previous and present motives of education. Your inauguration on the day after Martin Luther King Jr. Day was an inspirational reminder of the historical significance of the event, and thus I begin this essay with advice from King.
More…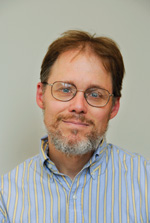 Jim Russo, associate professor of chemistry
As you begin your new term, no issue calls for urgent, radical change more than health care. The lack of access to quality care for tens of millions, the absence of cost controls, the discontinuity of care that results when a person loses or changes jobs, the dearth of evidence to know what treatments and therapies are effective, the imbalance in the health-care workforce resulting in too few primary-care providers — collectively these issues highlight the economic and moral imperative for securing comprehensive health-care reform.
More…