---
Events
Summer College 2015

June 25-28, 2015 • Register by June 12th
A multi-day College program designed to give alumni, parents and friends a taste of the Whitman student experience. Join us for an exploration of the natural world from a Liberal Arts perspective.
See the schedule of lectures, optional afternoon activities and dinners.
Register online.


Summer BBQ-style potluck • Brooklyn, NY

July 11, 2015 • 12-3:00 p.m.
Home of Kyle Sundin '02 and Marie Hoguet '04
Read more and RSVP online.


More Alumni Events
---
Save the Date • Boston
Meet Whitman's 14th President Kathleen Murray • Harvard, MA

July 15, 2015 • 6:00 p.m. • Fruitland Museum
Save the date for this special dinner.


---
Whitman News
This year's Summer Read: Edwidge Danticat's Brother, I'm Dying
Whitman College has chosen the award-winning memoir Brother, I'm Dying by Edwidge Danticat for the 2015 Summer Read Program. Haitian-born Danticat's novels and short stories focus on families through the lens of immigration.
Read more


Christine Lanphere '86 Shows Off her Passion for Teaching




During the second week of April, Christine Lanphere '86 visited Whitman's campus to meet with students and give a presentation titled "Creating Global Citizens: World Language Education and College and Career-Ready Students."
Read more




The Quick and the (Un)dead
Every semester, more than 50 students play Humans vs. Zombies, an undead game of tag, across Whitman's campus.
Read more


---
Thank you for your S T R E T C H !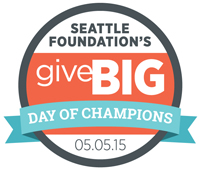 Thanks to our generous alumni, parents, and friends, Whitman College benefited greatly from the Seattle Foundation's annual GiveBIG day on May 5. This generous support enhances the teaching and learning for faculty and students during this 132nd academic year — both in and out of the classroom.

The College received 150 gifts totaling $45,535 and the average gift amount increased by 32% over last year's campaign. Gifts ranged from five dollars to as much as $5,000 and came from as far away as Wiesbaden, Germany and Shanghai, China. The highest number of gifts were made by those who graduated in the 2000s. An additional stretch amount will be announced by the foundation and awarded to Whitman and other non-profits in early to mid-June.


---
Contribute to Livewire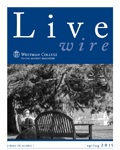 We'd like to hear from alumni between 2005 and 2014! Please submit updates and photos to olsonlm@whitman.edu.

We are also accepting wedding/union and new baby photos! Need instructions? Electronically submitted photographs must be at least 300 dpi for a three- by five-inch photo and must include an accurate caption to make it in time for the next issue.
Deadline is July 10.



---
Why We Love Whitman!
Photo by Matt Banderas '04, Whitman visual editor/photographer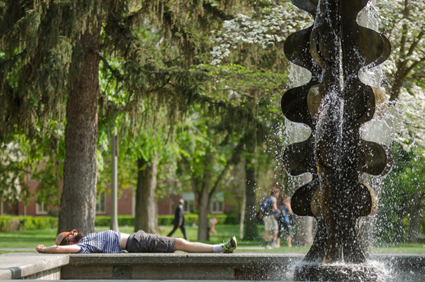 A student naps in the sun as the end of the semester draws nearer.


---
---
Reunions
2015 Reunion Weekend
September 24-27
Classes of 1950, 1955, 1960, 1969, 1970, 1971, 1975, 1990, 1994, 1995, 1996, and 2005
View the events schedule, accommodations information, RSVP and see who plans to attend.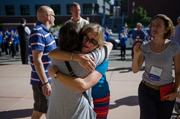 More Reunions
---
Join those who make a difference.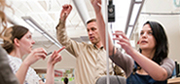 Your unrestricted gift enables Whitman to meet emerging needs and priorities.
Before July 1, please make your gift to support the Whitman Annual Fund.
Make an online gift now.
---
Submit a Class Note
Class notes submitted between March 20, and June 5, 2015, will appear in the August 2015 issue.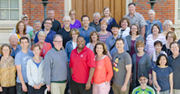 ---
Alumni Travel
August 7-9, 2015
Oregon Shakespeare Festival,
with Professor of English Language & Literature Theresa DiPasquale.
Register by June 30th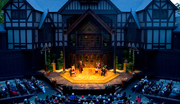 More Alumni Travel
---
Whitmail Project
You can make a difference in the life of a graduating Whitman senior in just a few minutes with WhitMail. Learn how you can participate.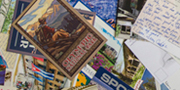 ---
College Bookstore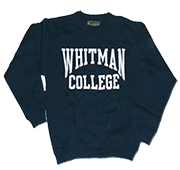 Buy online
---